What we learned to day...Olmec Civilization
Did you know that the
Olmec civilization
was the first known civilization in Northern and Central America, taking root in Southern Mexico? Me either, but I do now.
The Olmecs are famous for great big stone
"Colossal Heads."
Like this: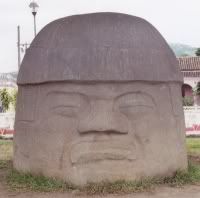 (Am I alone in finding it a little sad that apparently a Mexican strip mall has sprouted up around this ancient piece of art?)
Anywho...Nick whipped us up some
salt clay
: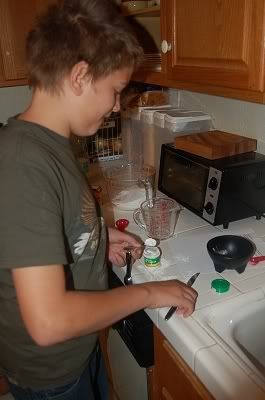 and we made our own Olmec art sculptures. The originals are made of
basalt stone
.
Adrienne's reminds me of
Bug Out Bob
: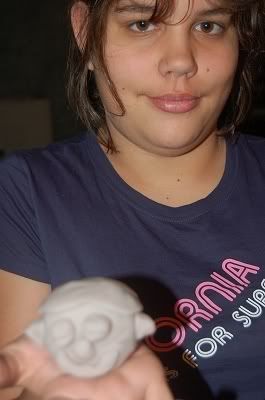 Nick's cracks me up. He's wearing glasses and has his tongue sticking out. I wonder if the Olmecs even knew what a penguin was???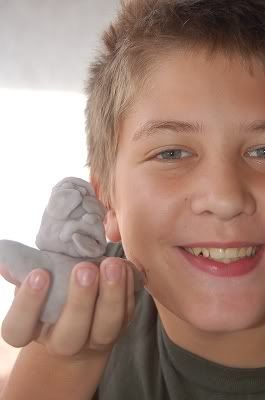 All in all...big fun, but I think we can all be glad that Adrienne, Nick and I aren't the ones responsible for the survival of modern art.